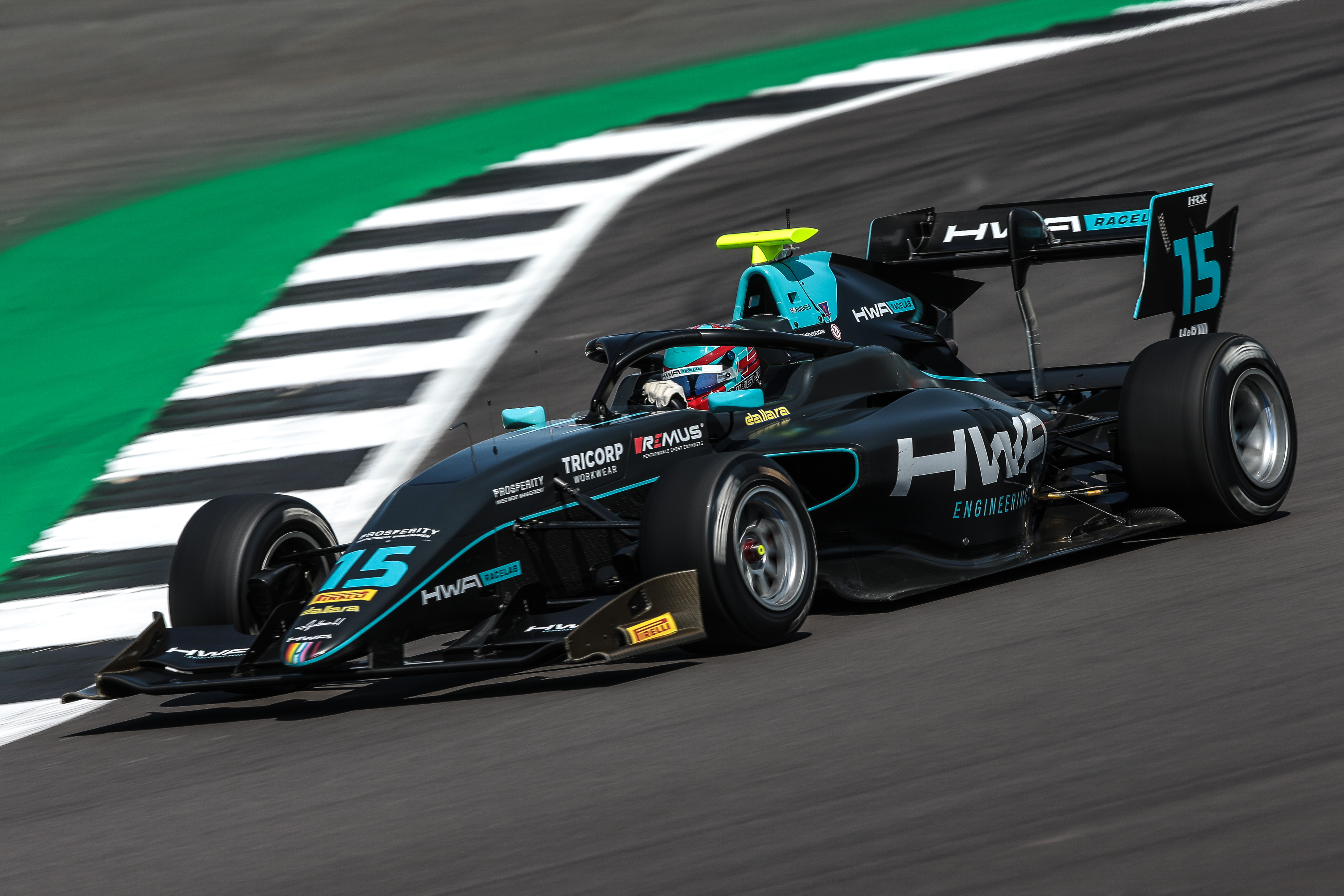 Points for HWA RACELAB at round four of the FIA Formula 3 Championship in Silverstone. Fourth place for Jake Hughes (Great Britain) in Saturday's race was the best result of the season so far for the team from Affalterbach. The 26-year-old finished in the points again at his home event on Sunday.
4th and 10th place for Jake Hughes, 18th and 19th place for Enzo Fittipaldi, DNF and 27th place for Jack Doohan
Jake Hughes: "We finished in the points this weekend, but we want even more in the future!"
Enzo Fittipaldi: "We will keep our head up high and know that we can do better."
Jack Doohan: "We deserved a much better result."
Thomas Strick: "Without the safety car phases, we would probably have been rewarded with a podium finish."
Read more