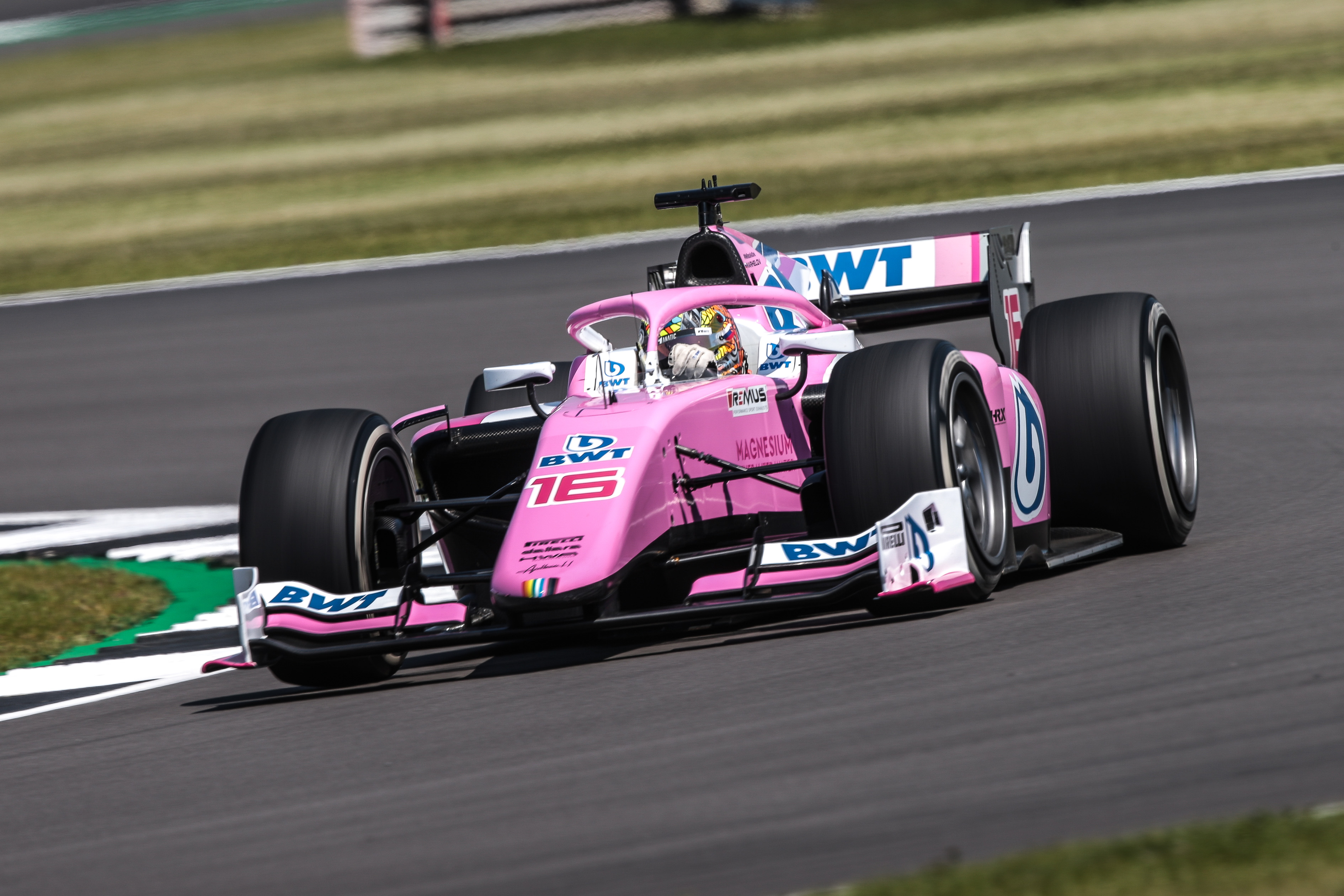 BWT HWA RACELAB missed out on the points in round four of the FIA Formula 2 Championship in Silverstone. Giuliano Alesi (France) and Artem Markelov (Russia) did show glimpses of what they are capable of, but a good result was prevented by early tyre wear and issues in qualifying.
18th and 11th place for Artem Markelov, 19th and 18th for Giuliano Alesi
Giuliano Alesi: "It was a tough weekend for us."
Artem Markelov: "I had a decent start in race two and was able to close the gap to the man in front of me."
Thomas Strick: "As soon as we manage to find the optimal tyre set-up, we will take a great leap forward."
Read more